Mark Twain once said, "the two most important days in your life are the day you are born, and the day you discover a chicken tender sub." His words. Not mine.
I'd argue that another important day is the day you realize how to make the perfect chicken tender sub. If that day hasn't come for you yet, don't fret! The wait is over! With my easy step-by-step instructions, you too can make a perfect chicken tender Pub Sub.
First, choose your bread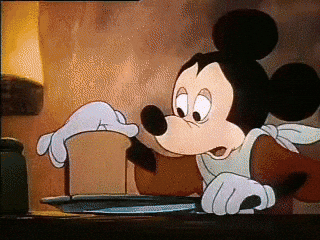 Obvious right? Hard to mess this step up. White, wheat, five-grain. You can't go wrong.
Second, mayo both sides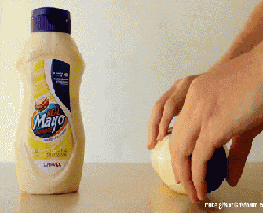 Very crucial. You're getting a pub sub. There's already a lot of calories. Don't hold back. You want mayo. Both sides.
Then, lay down the chicken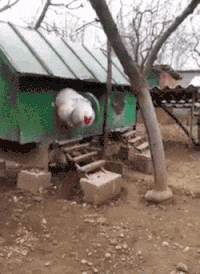 A lot of the time, the deli person will ask to lay down the cheese on top of the mayo, but no no no. That's a common mistake. It'll come later. You want bread, mayo, chicken from the ground up, in that order. If they offer to shake the chicken in a bag, take that offer and then…
Add pepper, oregano, and ranch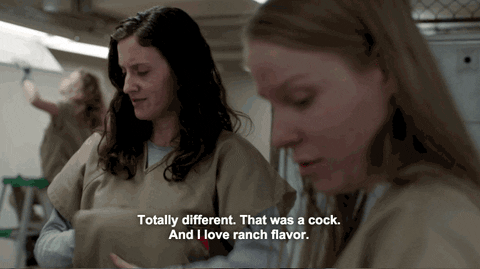 Don't wait till the end to put these toppings on. You don't want them on your veggies. You want them on your chicken. So, make sure they put it there. (Sidnote: This also would be the time to add buffalo sauce to your chicken if you're a buffalo sauce kinda person.)
After, throw some cheese on that bih and toast it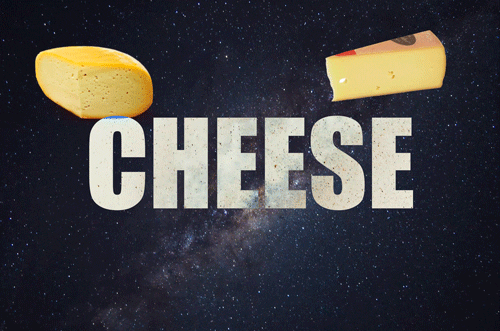 You can get whatever kind of cheese you want. I prefer provolone, but to each their own, ya know? The most crucial takeaway here is that the cheese goes on top of your sauced-up chicken and then is put in the toaster to be melted on top.
Next, veggie time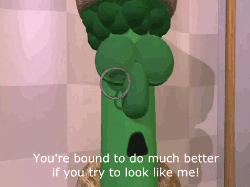 Now that the sub is heated up, it's almost finished. Add some veggies (I am a lettuce and tomatoes kinda fella, but do as you please). No sub is complete without them.
And finally, top it off with salt and a little more ranch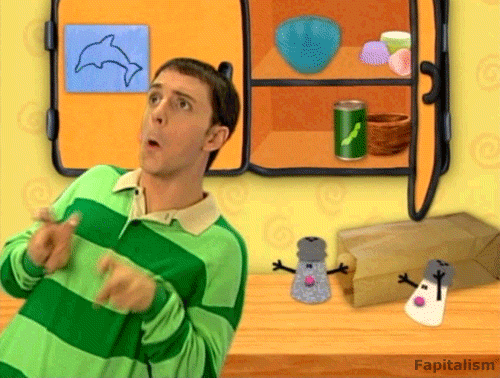 We didn't forget the all important salt. We saved it as the cherry on top. Add some salt and another round of ranch. The Bible tells us, "there's no such thing as too much ranch." (Sidenote: You can also add oil and vinegar at this time too.)
Take it home and enjoy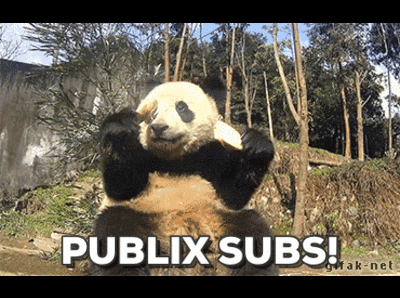 You're sub is complete and ready to be devoured. I hope you didn't have any plans for the rest of the day, because if you eat the whole thing you'll probably be restricted to the couch or the bed for at least some time. Those is the rules if you want to enjoy an almighty fine sub from the Publíx. And with that, I leave you with a quote from Moano, "You're welcome."